Why choose PHP for Website Development?
PHP is one of the most favored server-side scripting languages known for its simplicity and reliability. We can use various PHP frameworks like CodeIgniter, Laravel, Cake PHP that provides developers with some pre-built modules, a platform to create robust, reusable components, and by enabling faster development cycles. PHP frameworks use Model View Controller(MVC) architecture, where the development of the business logic is independent of both the underlying data and the overlaying presentation view. MVC helps developers to focus on their specific areas without worrying if their code will adversely affecting the development of the other modules or not. Therefore many freelance php developers in pune choose PHP for their website development.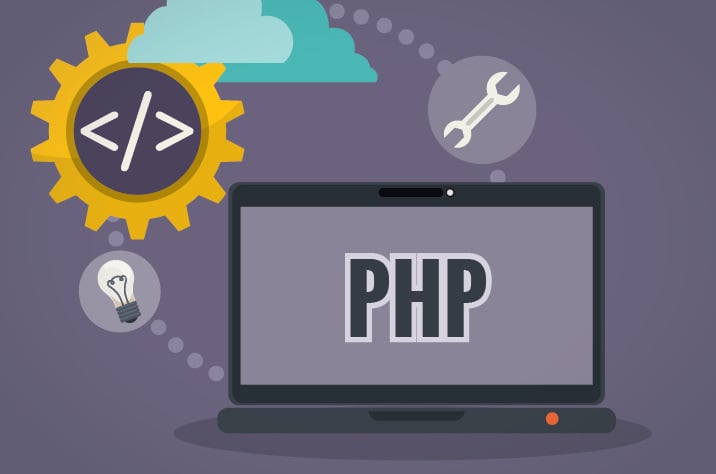 Advantages of PHP development?
Some advantages of using PHP website development are:-
Rapid development using the libraries and tools provided by the framework

Using PHP we can develop dynamic websites that can have any functionality you wish.

Easy to upgrade and maintain the developed applications

Excellent community support

Security features such as Input filtering and Output encoding
Who should use PHP website development?
With the increase in the use of internet for every purpose; right from commercial to business, the number of websites getting developed is increasing each day. We have moved from static to dynamic websites and PHP has made it easier for me to develop such dynamic websites. PHP is a server side scripting language has got a huge benefits, which have become the reasons of it being extensively used across the world for developing high class websites.
PHP can be used by many sectors as follows:
Service Industries
School, Colleges.
Bloggers
Peolple who want Online Store(Ecommerce Website)
Here are some of the famous Websites developed on PHP:
Why choose me for PHP website development?
Me and my team of Freelance PHP Developer Pune team provide best and cost effective solutions for any type of website requirement.

Me and my team of php freelancer in pune has hand on experience in any PHP development with MySQL.

My team of freelance php developers has developed many website and has hands on experience in various PHP frameworks like Laravel, CodeIgniter etc

Me and my php freelancer in pune team can provide you with any functionality you wish to have in your website

Me and my freelance php developer team mainly focus on high quality of work in time to our clients and exact to their requirement which can be reflected from their feedback to us.

We have Expert php developersteam that can uderstand your business logic and provide you with exact solution that will take your business to a next level.

I also provide other services like E-Commerce Development,
PHP Web Applications, PHP Web Applications, SEO Services, Graphic Designing Services. Feel free to contact me for any type of web development services
FAQ for PHP Website Development?
HIRE BEST PHP FREELANCER PUNE
Hire Vicky Verma Best PHP Freelancer in Pune
RS 500/hour Only
---
Vicky Verma's Services Include
Custom Development Using any PHP framework
On time delivery
100% Customer Satisfaction
Quality Product